I don't usually ask for advice, but here I am. We want to finish our kitchen. I haven't posted much about it, since it always seems to be in progress, but we need to motivate and get this done.
This is what it looks like now.

They're not the best photos but you can see what our cabinets look like. The next step is to tile the back splash. We're currently looking at these tiles on ebay. All are in our price range, but we're not 100% sure which direction to go. Bright or Dark? Elegant or fun?
1.


2.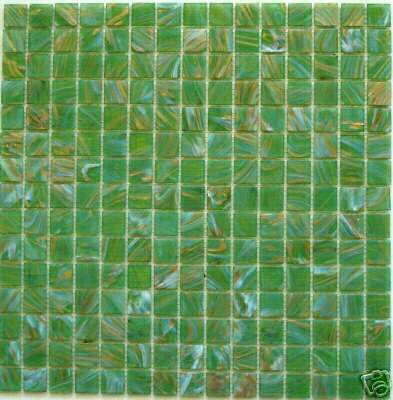 3.


4.


5.

I know it's really just a matter of personal taste, and I'm not sure how closely these tiles match the photos. And if we don't choose one of these, can you suggest something else? How does one choose?